AQUASEAL
Quality Policy
We are committed to manufacture the best in construction chemicals that are used in all phases of construction. We aim to implement and maintain a Quality Management System in accordance with ISO 9001:2015 standards and to meet all the requirements to achieve excellent products and services.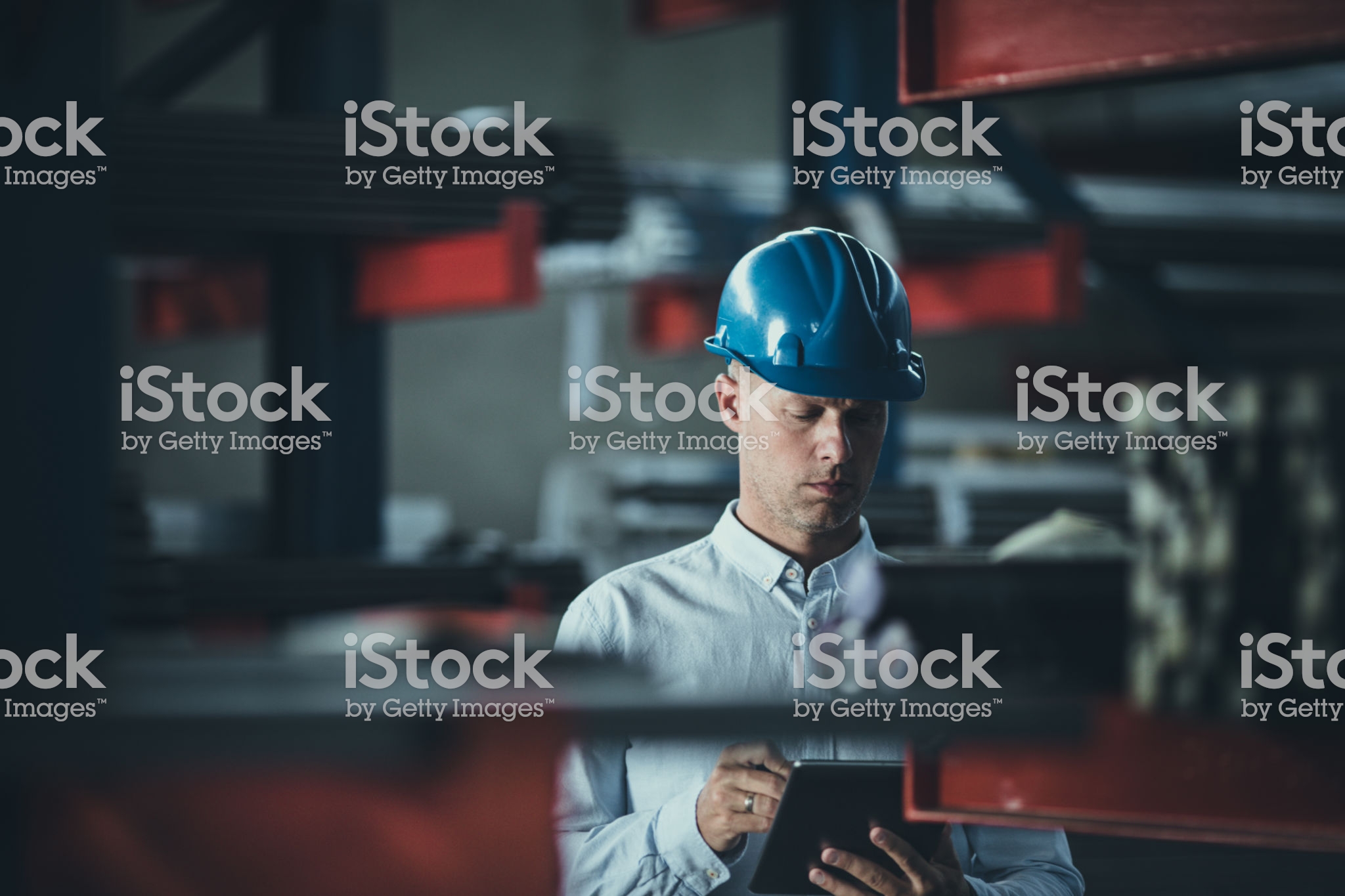 Objectives
Continual improvement through efficient and effective planning, operations, and use of resources.
Use the best international practices in manufacturing our products.
Use the best international practices in manufacturing our products.
To continually review, improve and implement quality control and best practice procedures.
Maintain customer satisfaction and exceed customer expectations.
To create and maintain a culture of quality within the group.
To ensure that all our employees are trained in quality assurance and that this training is ongoing at all levels.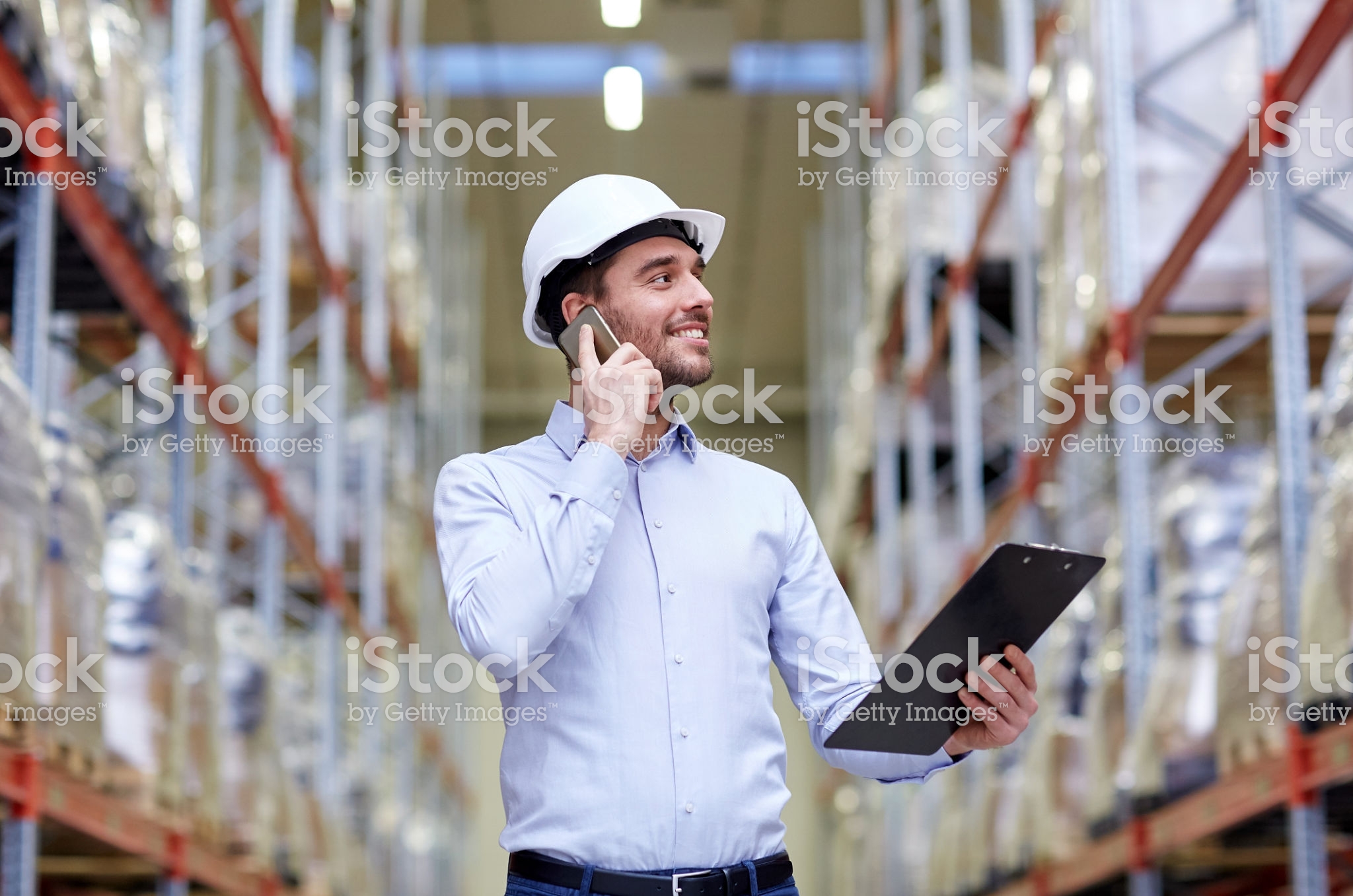 Offering Our Clients
Leverage agile frameworks to provide a robust synopsis for high level overviews. Iterative approaches to corporate strategy.
QUALITY PRODUCT RANGE
We offer a wide range of quality construction chemicals for all phases of construction from foundation to finishes, under our product brand named DURABUILD, meeting the highest international quality standard.
SALES SUPPORT TEAM
Our professional sales executives who are eager to support your requirement and inquiries to ensure that you receive the right product at the right time for the right price.
COMPLIMENTARY DELIVERY SERVICES
With extensive fleet of trucks and professional delivery staff assuring prompt delivery.
Environmental Policy
We shall have and maintain a system that will conform to the ISO 14001: 2015, by ensuring a good environmental performance in all our business operations. We will provide the necessary organization, commitment and training to fulfil this obligation by monitoring and improving environmental performance, pollution prevention and environmental protection.
Minimize waste and emissions from our production and other processes where possible. Prevention of pollution will be a key point of our operation.
We will quickly mandate any observed non-compliances to reduce potential adverse environmental impacts.
Strive to comply with all current environmental, legal, and other regulations.
Evaluate our environmental performance by monitoring emissions, waste, electrical consumption, and raw material usage through frequent environmental audits.
Being committed to maintaining effective communication systems on environmental matters through training and improved awareness.
Incorporating environmental responsibility into all business operations by planning environmental protection, reviewing and developing policy, by setting targets and reviewing and auditing performance.
Implementing a systematic waste minimization programme to achieve objectives and targets to reduce waste.
Pursuing continuous improvement in environmental performance, where reasonably practicable, by setting objectives and targets, especially in reducing energy and water consumption and improving solid and liquid waste management methods.
AQUASEAL
Health & Safety
We are committed to comply with OHSAS 18001:2007 Health & Safety Management System, ensuring all work activities are carried out safely, with all possible measures taken to remove and reduce risks to the health, safety and welfare of our workers, authorized visitors, and anyone else who may be affected by our operations.
Provide a safe working environment, plant, tools and materials in safe condition to our employees and visitors.
Ensure information, instructions, training and supervision is provided to every level that is necessary to ensure each worker is safe from injury and risk to health and safety in the workplace.
Provide adequate facilities for the welfare of our workers both at work place and off site.
Conduct awareness among workers that each one is responsible for ensuring their own personal health and safety, (such as following safe work procedures, wearing personal protective equipment etc.) and that of others in the workplace.
Continually improve our systems and procedures and look for areas in which we can improve our performance through effective safety management.
We shall maintain a safe work place and ensure that our training programs prepare our employee to perform their work on the safest and best possible way.