We Provide Accurate
Testing To Secure Your Projects
Qatar Geotechnical & Environmental Company (QGEC), provides services in the field of geotechnical, geoscience, environmental and materials engineering for infrastructure, onshore and offshore pipelines, power, energy development and hydrocarbon resource projects.
PROVIDING OUR CLIENTS WITH
EXCEPTIONAL EXPERIENCE
WHAT WE CAN HELP YOU ACHIEVE
Our Line of
Expertise
QGEC dedicated itself to dominate the market in the industry that is why with our dedication and continuous development our experiences allowed us to provide a superior Quality of Service.
GEOTECHNICAL & HYDROGEOLOGICAL
ENVIRONMENTAL CONSULTING AND ENGINEERING  
GEOPHYSICAL SERVICES 
MATERIALS ENGINEERING & CONSTRUCTION MATERIALS TESTING  
WASTE MANAGEMENT/ REGULATORY 
WE OFFER
MOBILE DRILLING
QGEC has Mobile Riggs of Acker Drill ADII, Mobile B57 and CME 55.
All are equipped with a wireline drilling system capable of performing onshore and offshore (mounted on a barge) drilling operations and in-situ testing.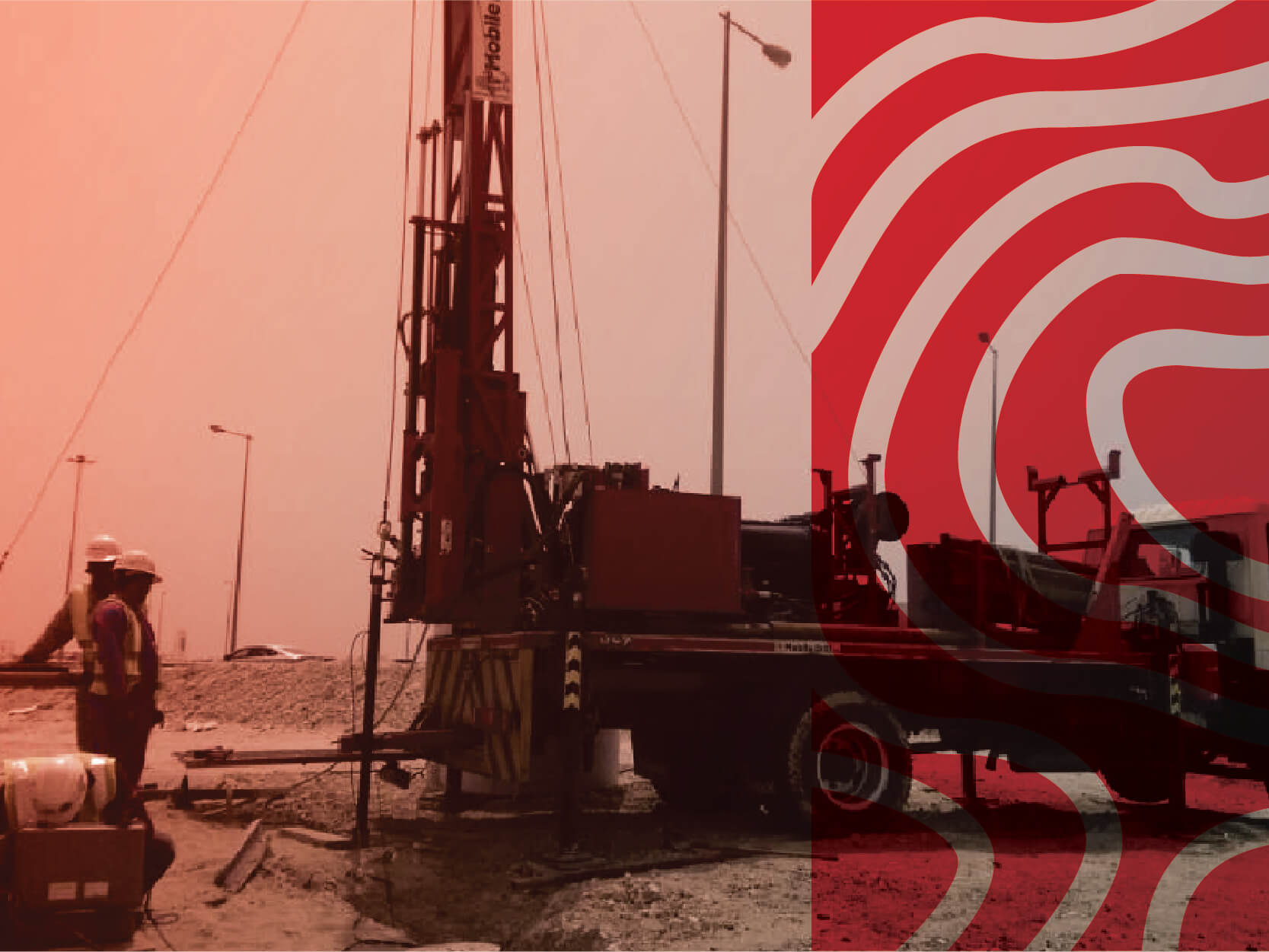 Modern equipment
& machinery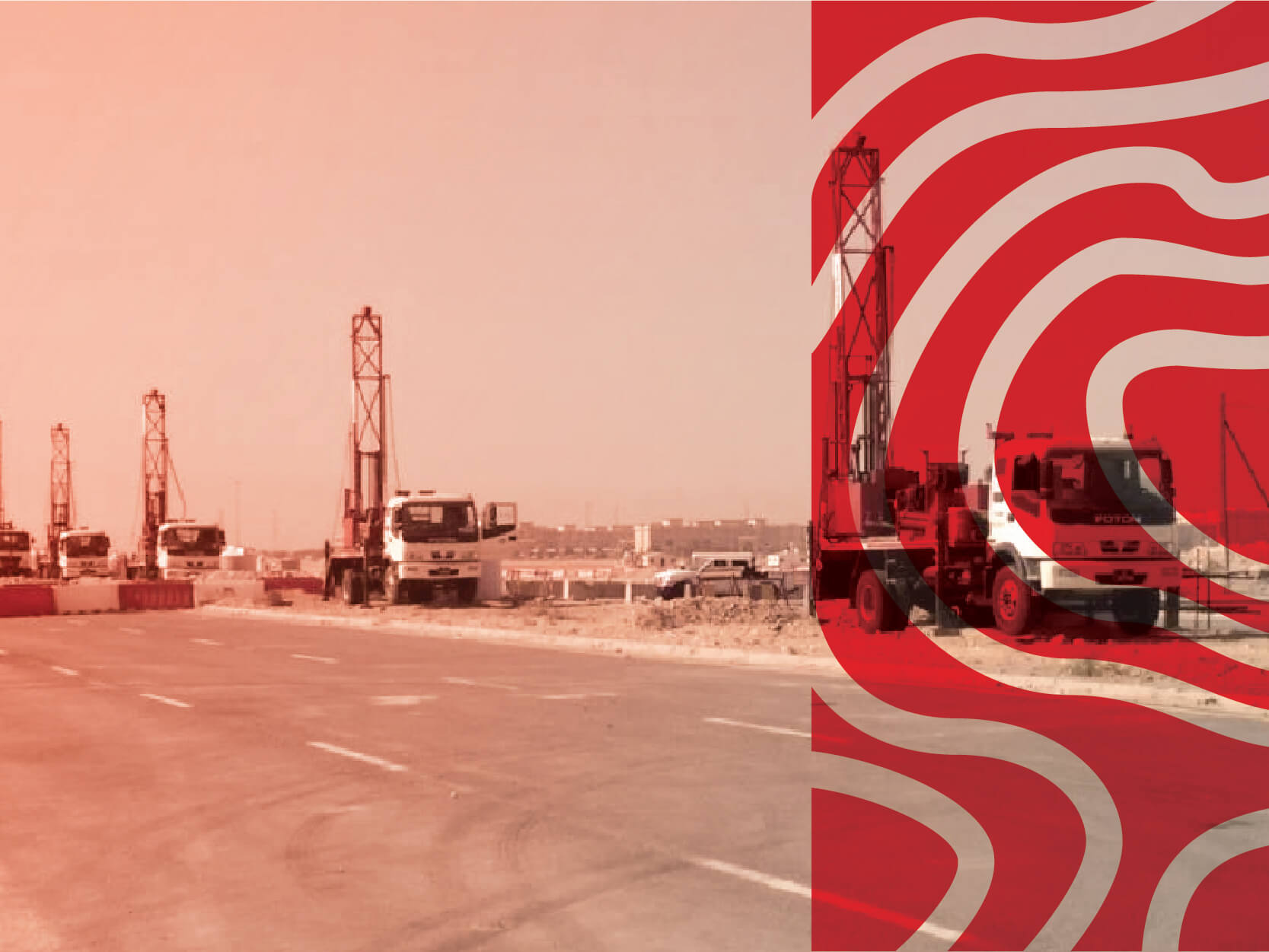 Qualified Engineers &
Efficient Process of Installation
Experience True Quality of Service
QGEC provide an exceptional experience to our customers. As an independent laboratory, our core advantage in testing, compliance & inspection proved to be the best-in-class.
We Provide
Material Testing
Advanced laboratories, certified technicians & approved by Public Works Authority of Qatar/"ASHGHAL"
Certified testing at approved laboratory facility to conduct materials testing and consulting. In addition to on-site testing capabilities, QGEC as well has met the requirement of the IAS Accreditation Criteria for Testing laboratory (AC89), and demonstrated compliance and Certified for ANS/ISO/IEC Standard 17025:2005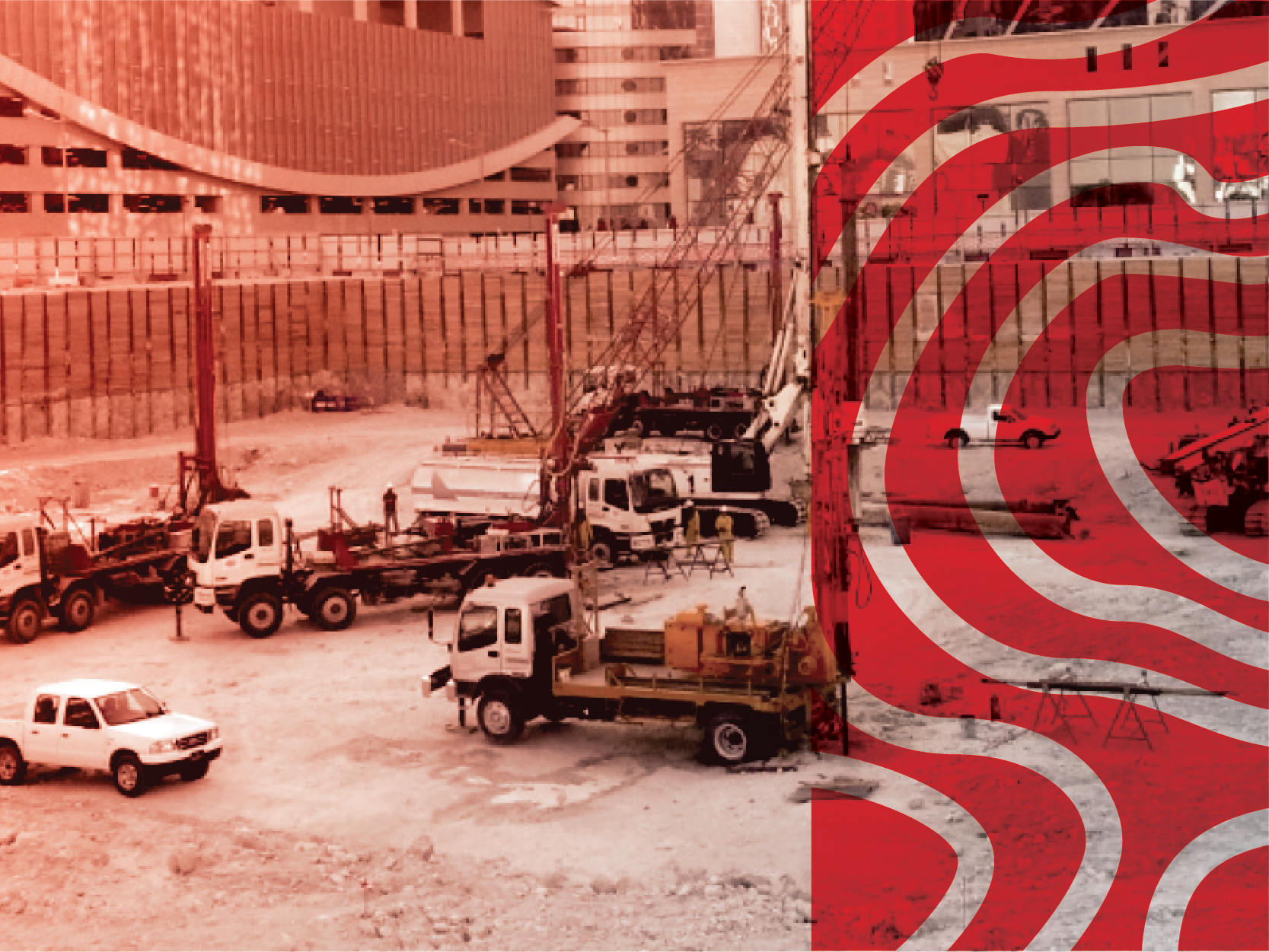 Work with QGEC
Want to partner with us?
If you think you've got what it takes to join our dynamic team, enquire about career opportunities today.
QGEC offers Geophysical Survey imaging service for Non-Destructive Testing (NDT) evaluation
Geophysical Surveys are also used to locate water tables or the depth of the bedrock prior to drilling or excavation.
QGEC offers Geophysical Survey imaging service for Non-Destructive Testing (NDT) evaluation to locate and map subsurface features. Using Ground Penetrating Radar (GPR) uncovering the mysteries below the ground. The depth of exploration is determined by the ground penetrating Radar Frequency, Ground Make up, Soil Conditions and type of target to be identified.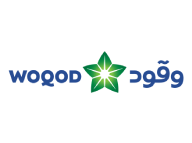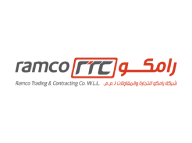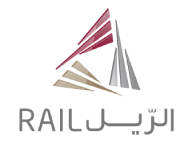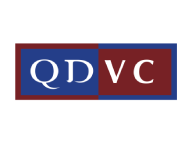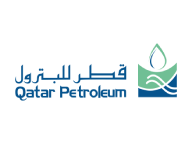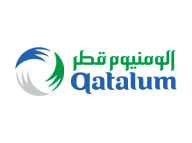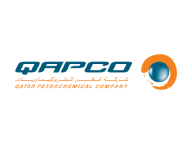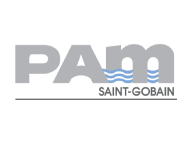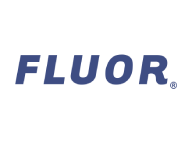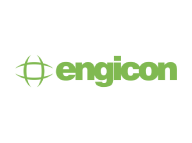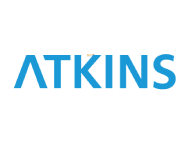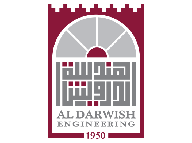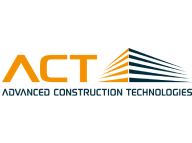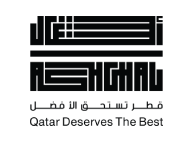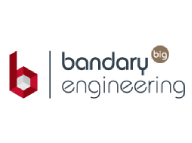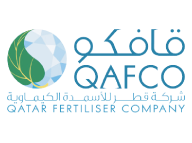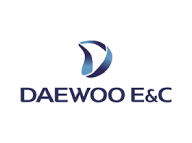 Have A Project?
Let's Make Great Things!
Fill out the form below and one of our experts will be in touch soon.